Free shipping above €70 in NL, Belgium & Germany
Login
Log in if you have an account
Register
By creating an account with our store, you will be able to move through the checkout process faster, store multiple addresses, view and track your orders in your account, and more.
Create an account
Dr. Denim in Groningen
Now available: your favourite jeans by Dr. Denim in Groningen!
In case you were wondering where to buy Dr. Denim in Groningen? The answer is: right here with us in Stardust Store in Groningen! Even though no newbie whatsoever, jeans and fashion brand Dr. Denim continues to be innovative. At Stardust, we have been huge fans of the high quality and durability of the sustainable jeans by Dr. Denim since forever: strong and sturdy jeans and other denim fashion that last. And that is precisely what they aim for, as one of Dr. Denim's sustainability principles is to create fashion that doesn't break easily and that can be worn 'a lifetime'.
Continue reading about Dr. Denim below the images!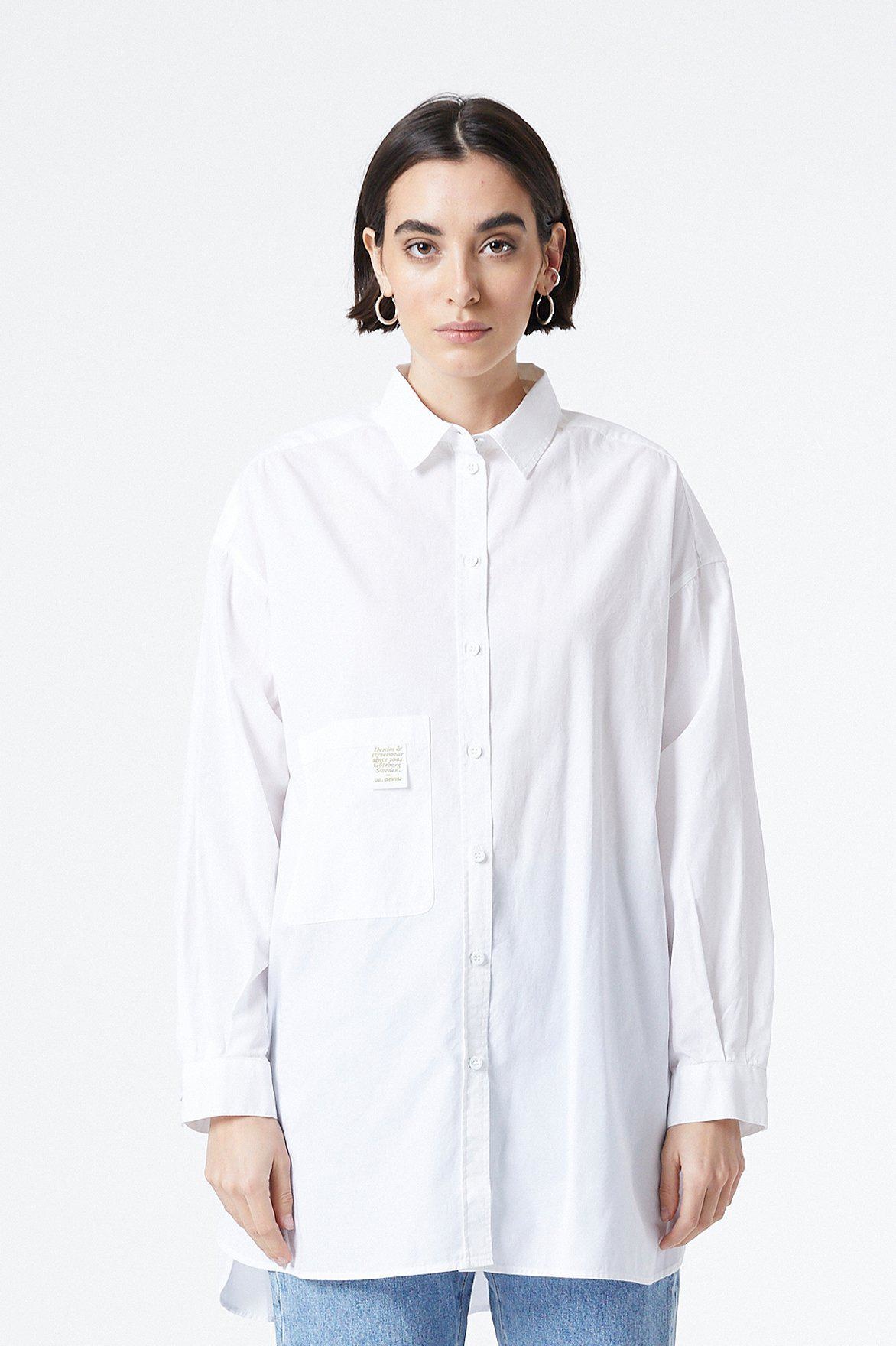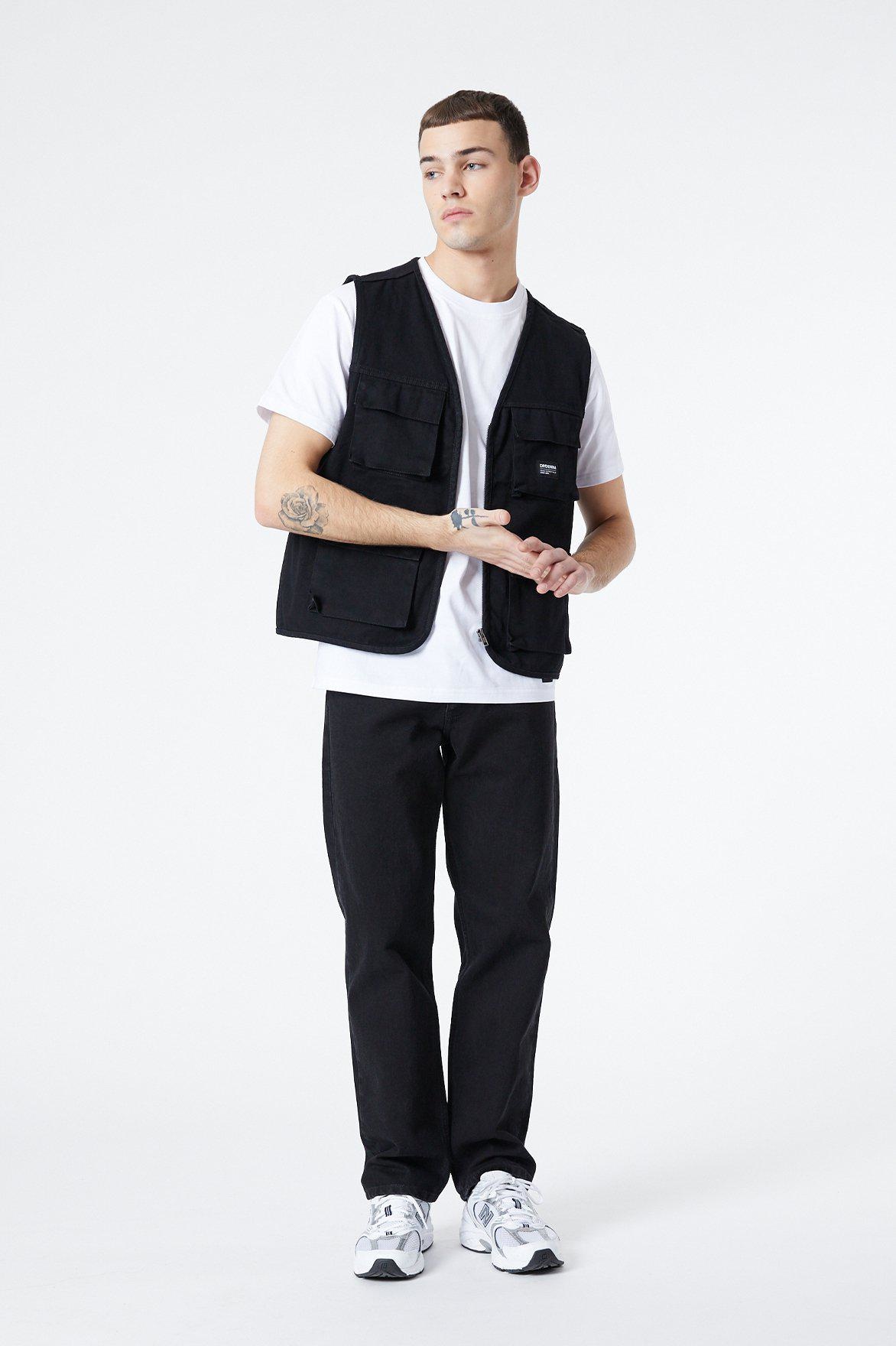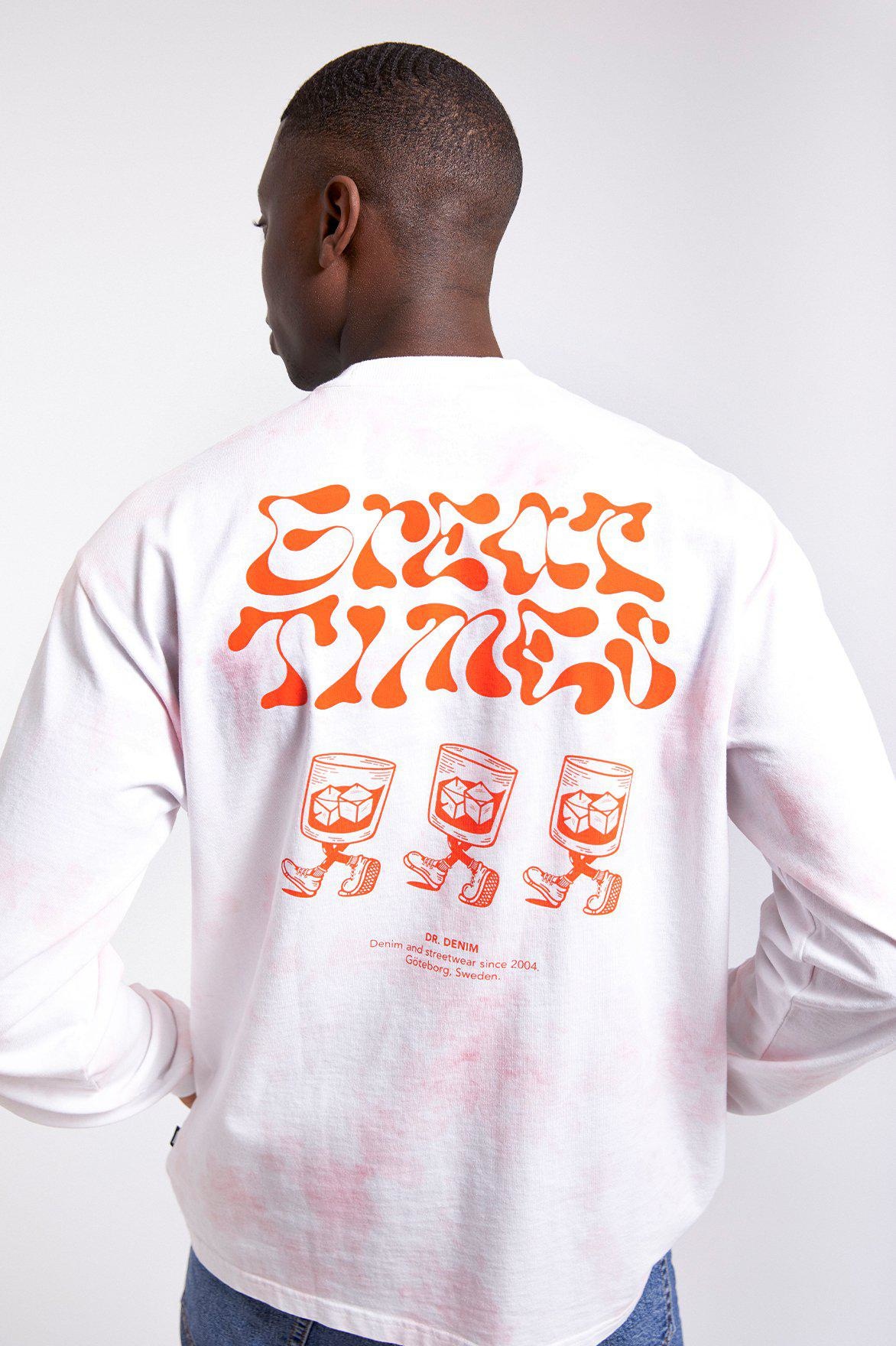 Dr. Denim jeans: unbreakable
By their chosen production process, choice of material, and use of fabric, the jeans can be worn a long, long time. Also, you wouldn't want to say goodbye to your Dr. Denim jeans anyway, because of their modern and timeless designs. Even as second-hand jeans, or as future vintage jeans, Dr. Denim jeans or clothes are valuable, sustainable fashion items to have and to hold on to (forever)!
Continuous improvement of fashion sustainability
Sustainable fashion at Dr. Denim means several things. Not only do they have the production process under a magnifying glass, they also focus on how to treat the resources we use. To be frugal about the use of water and chemicals, for instance, and to be extra sharp on how transport and packaging can be done in a greener way, are subjects that are always on Dr. Denim's improvement list. Besides that, they deliberately choose to produce higher amounts of a smaller selection of curated best-selling products, instead of lower amounts of a wider range of clothing items: this has a much lower impact on our environment.
There is more to explore (below the images)!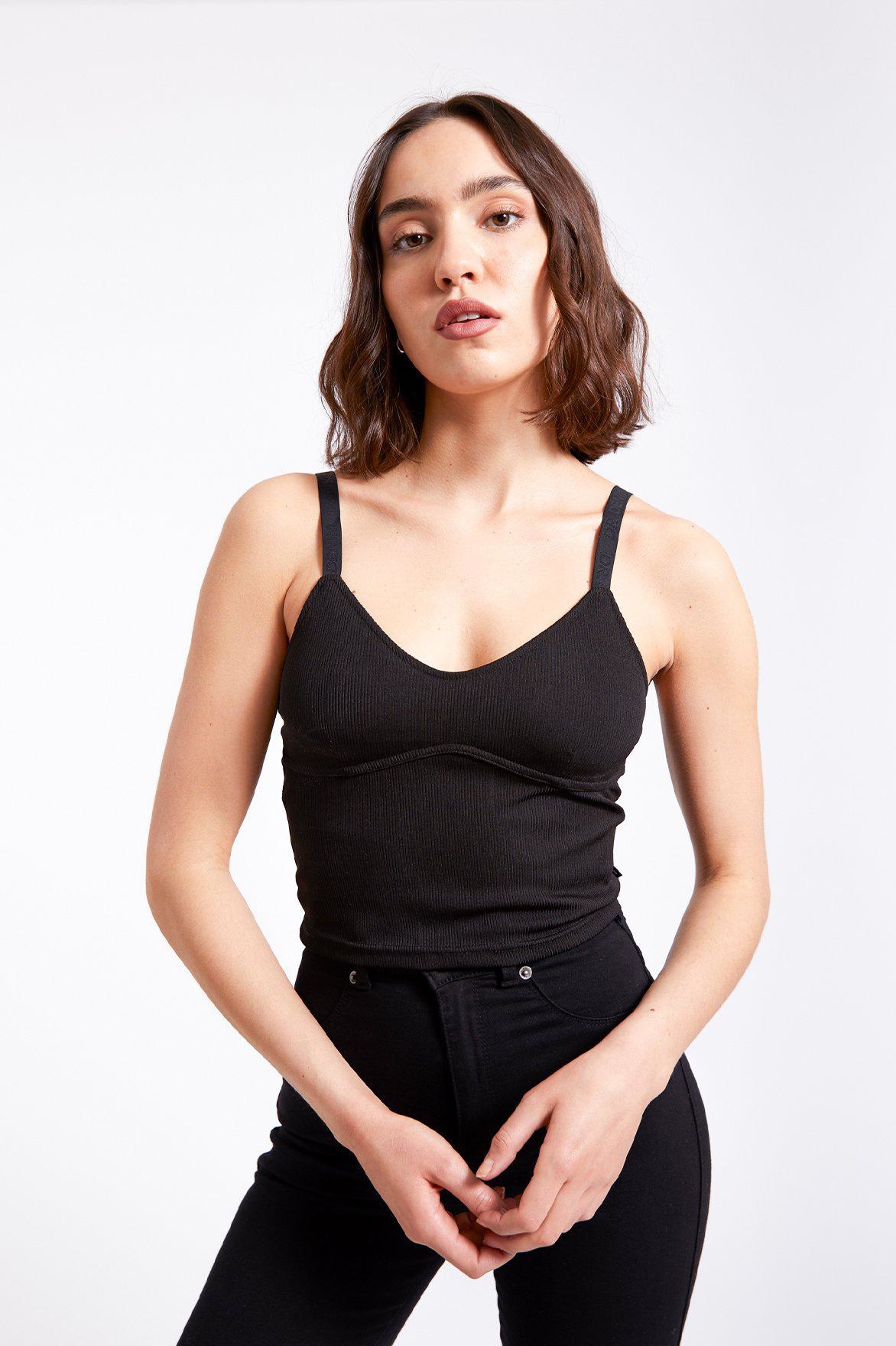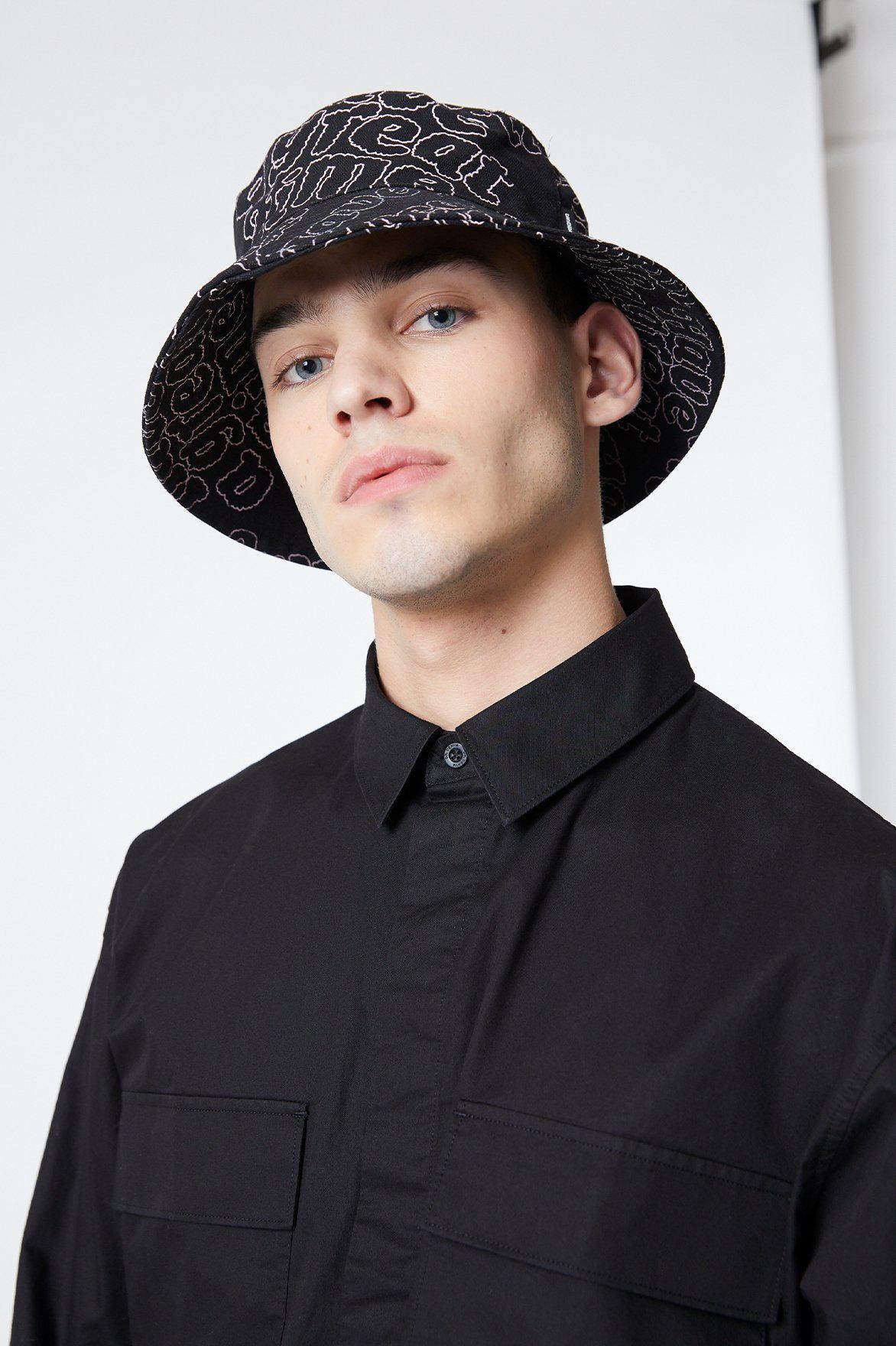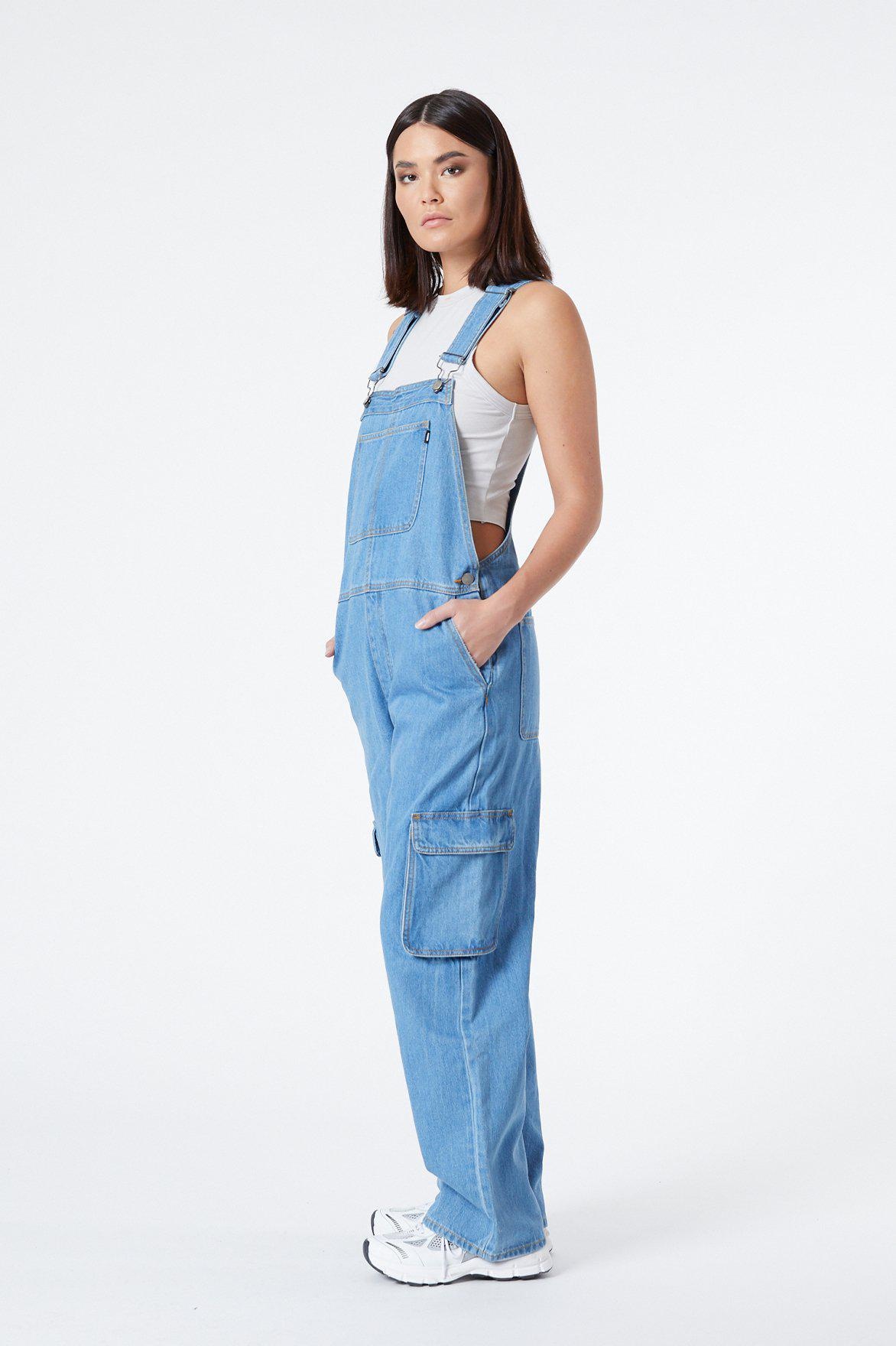 Dr. Denim's own Danish design house + own signature style
Ever since 2003, we are lucky to be wearing the cool Dr. Denim jeans. At the time, the owners started the brand with making their designs themselves. When the company grew, other designers took over in the years following. A few years ago, they decided to take back the jeans knife into their own hands again. Since then, the brand became more and more popular and keeps on growing. Every year, a few best-selling products come out of their collections, like this year's hit, the Moxy Straight.
Why Stardust loves Dr. Denim
We guess that it is quite obvious already, isn't it? Dr. Denim is cool and sustainable: what's not to love about that? Apart from that, their collections are genially crafted year after year, and are on-point when it comes to trends and fits that suit the moment. The fabrics they use make the jeans super comfy and the stretch jeans 'stretch' very well, yet, they keep their firmness and their pretty quality. Moreover, we praise their bravery to bring matching upper pieces that create pretty sets with the pants. Cheers to courageous people and brands! 
Do you need more reasons to be convinced? Well, what about the prices and quality, that are always fair and fitting?
We obviously hope you share the love we feel at Stardust for Dr. Denim. Did you already know the brand Dr. Denim or not at all? Either way, come and try on their jeans and other (denim) clothes and accessories in our store to see it for yourself! And... whilst you're with us: check our other brands like Things I Like Things I Love. The accessories of A-Brend Jewelry, Casio watches and Markberg are awaiting your visit. See ya soon!