Free shipping above €70 in NL, Belgium & Germany
Login
Log in if you have an account
Register
By creating an account with our store, you will be able to move through the checkout process faster, store multiple addresses, view and track your orders in your account, and more.
Create an account
T.I.T.S. | This Is The Shit in Groningen
Yes, the rumours are true, and we are here to tell you where to buy T.I.T.S. in Groningen: at Stardust Store, of course! The clothing and accessories of retro style brand This Is The Shit is now indeed to be found in the centre of Groningen, together with many other funky, unique, and often sustainable brands. You can also shop our selection of TITS clothes, the brand with her super catchy name and signature items, in our webshop. 
T.I.T.S. and her boobie empire 
Dutch fashion brand T.I.T.S. is all about boobies, titties, free nipples, and freedom of speech and of being who or whatever you want to be. This Is The Shit profiles as a label that is breaking sexist taboos. The little boobs, the name, and the logo are all symbols that Mathilde Kamphuis and Nathalie Zoeteweij use to take stigmas aside and tear them into tiny pieces. Part of their mission is to also empower women. Yet another reason why it's so important that TITS is now available in Groningen, too. 
Read on below pics!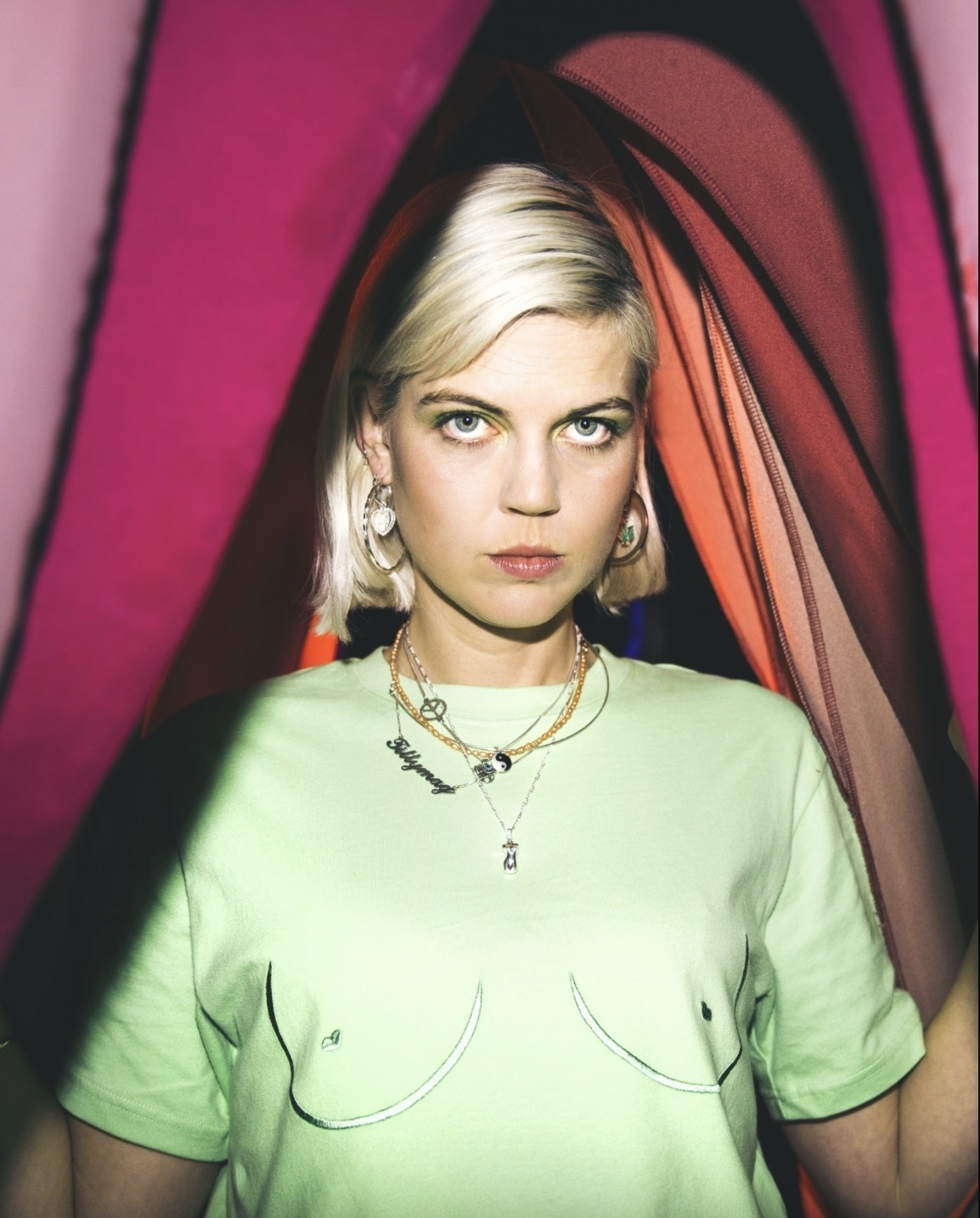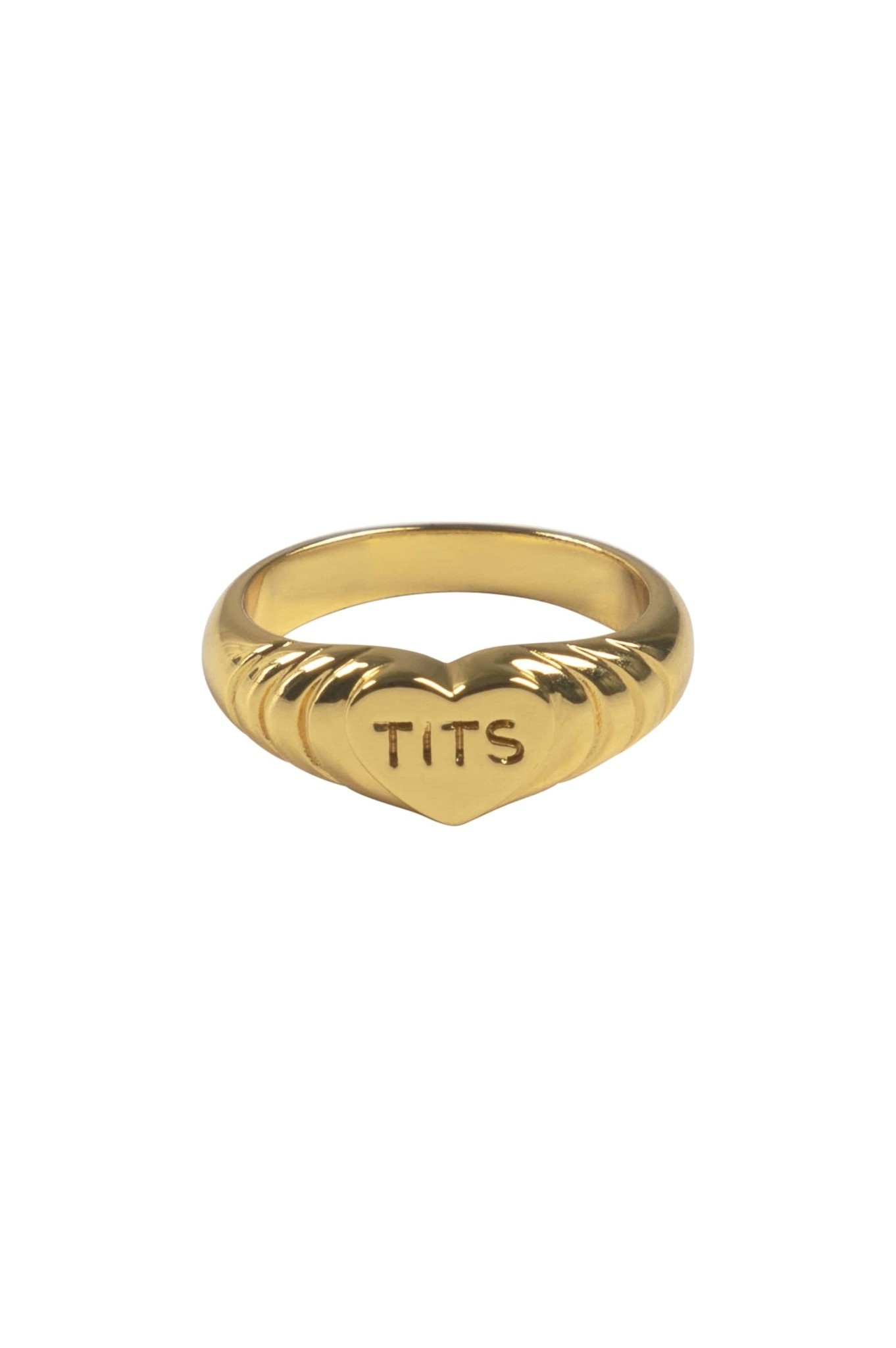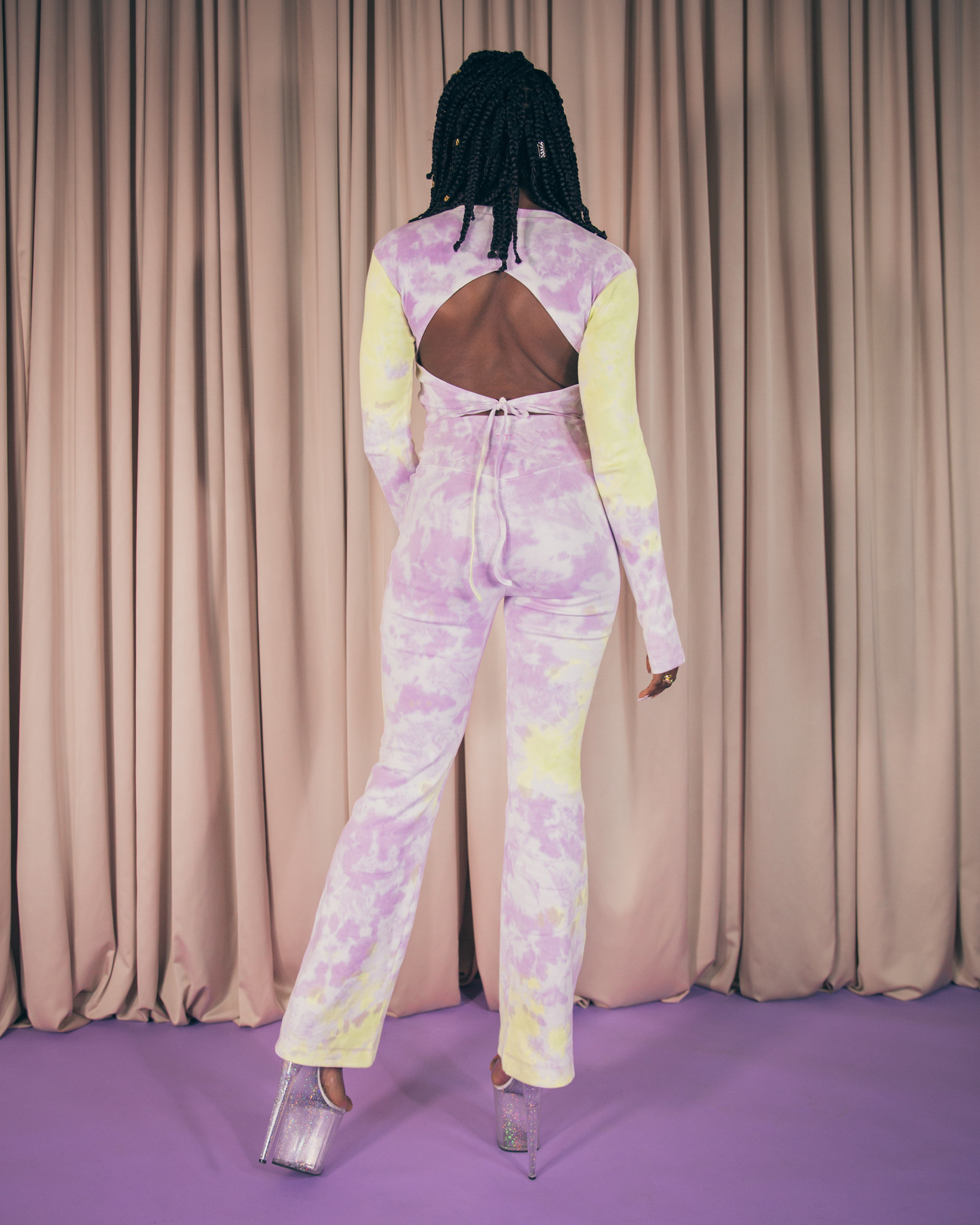 Tittie club
In their so-called Tittie club, the blog, and the newsletter, T.I.T.S. openly shares content about topics related to women, such as our gorgeous female bodies, menstruation, and all other subjects that belong to being a woman. Apart from that, also the topics and discussion that are seen as 'not so ladylike' are being put front row: sexuality, freedom, and other parts of having a human experience are spoken about, shamelessly, of course! Especially about those that we have been silenced to speak about for way too long. In other words: free the nipple and free our voice.
Shirts with boobie prints, jewellery with dangling little titties, and always fresh, new TITS accessories with a huge wink, have made this local brand from Amsterdam a one of a kind type of label. We couldn't be more proud to have TITS in Groningen in our physical store as well as in our webshop. It feels great to contribute to the revolution of women rights and equality for everyone: This REALLY Is The Shit.
Sustainable clothing in Groningen: T.I.T.S. against waste!
Apart from being a front-runner regarding the feminist movement in fashion, body positivity, and freedom of expression for everyone (women, man, queer, whoever), T.I.T.S. is also very concerned about the sustainability of their brand. The clothes made by TITS are often made of sustainably resourced and produced fabrics and materials. They also strongly focus on fashion production with as little waste as possible. Even more so, when something went wrong during production, This Is The Shit used the material of the originally planned tie-dye pants and transformed them into tie-dye tops and skirts. By upcycling the material, almost nothing got lost. That is the kind of smart and conscious solutions against fashion waste that we love at Stardust!
Lees verder onder de foto's!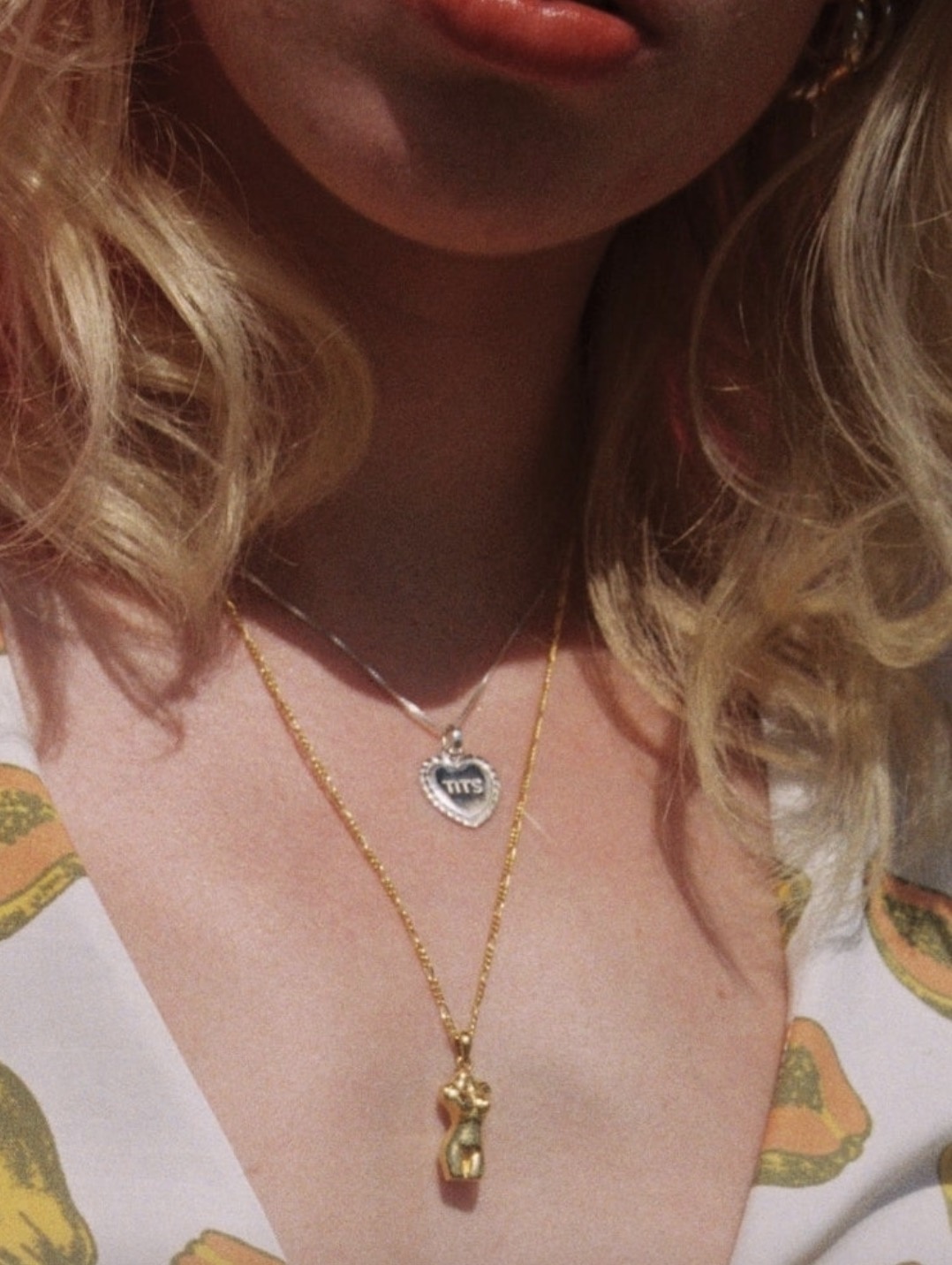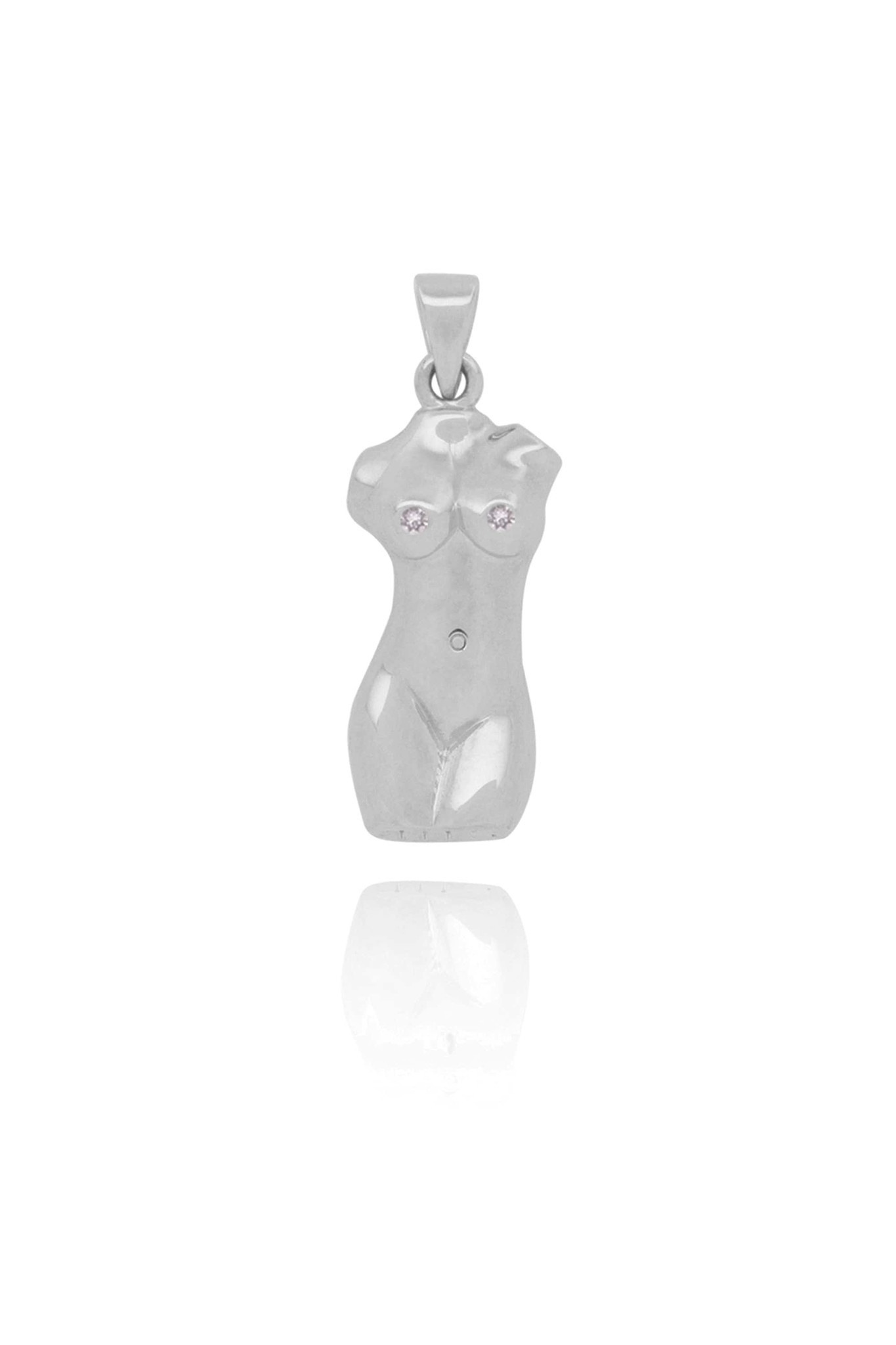 .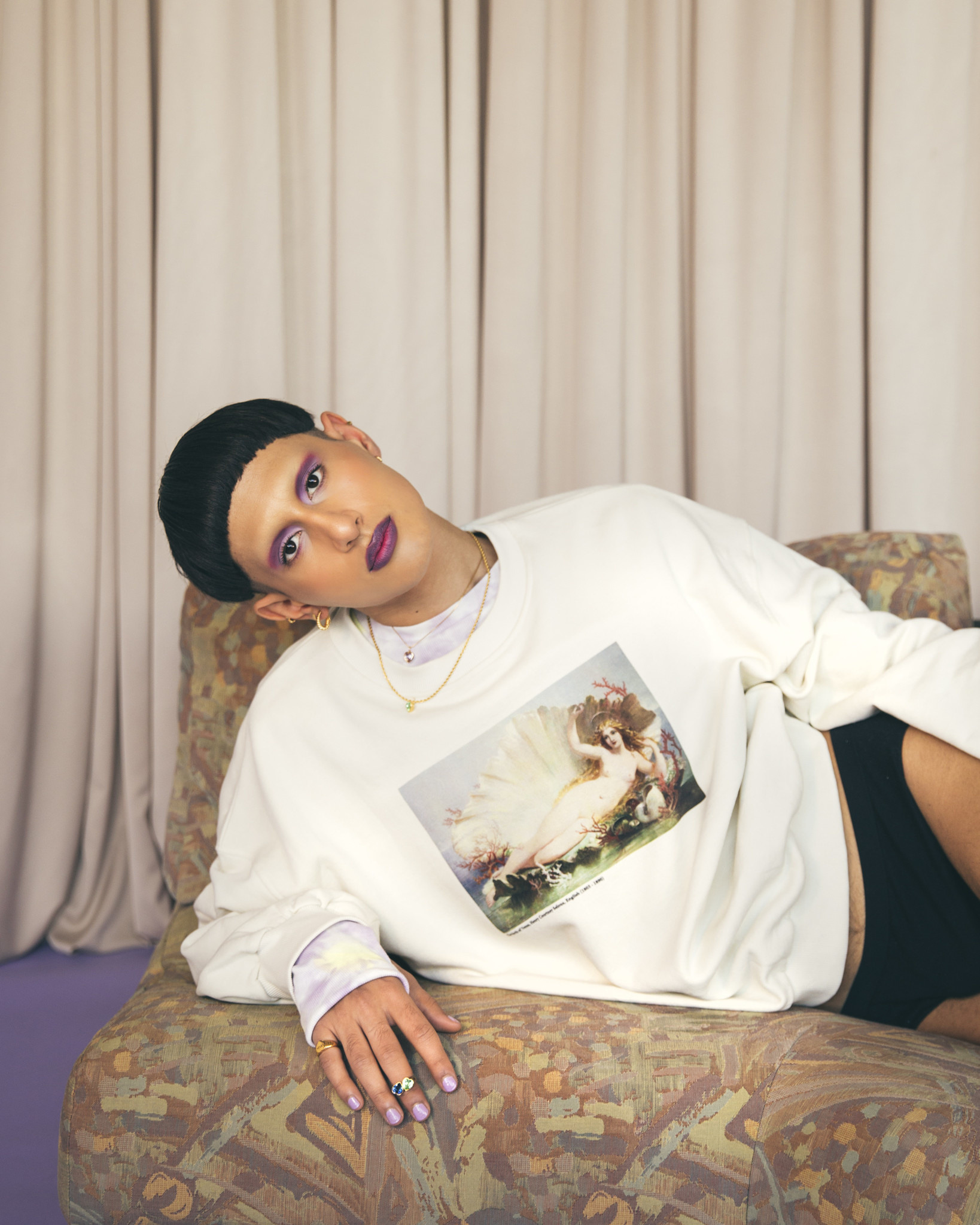 This Is The Shit, Groningen, and Stardust belong to one another!
Stardust fully agrees with the message that is spread by T.I.T.S. And in Groningen this movement can use a little extra push. We, too, believe that women haven't been listened to or taken seriously for too long. Together with taboo-ending brands like This Is The Shit, we strive for justice, equality, and freedom for all women, and everyone else on this planet for that matter. As women, as fashion lovers, and as entrepreneurs, we stand by every word that TITS sends out into the universe. That, plus their incomparable style, is more than enough reason for us to bring the clothes and accessories of TITS to Groningen, so that the message can be heard and divided here, too!
Other funky brands at Stardust
Amongst our other brands you will find jeans brand Dr. Denim and bag label Markberg, natural skincare by SKØN, eco-friendly and sustainable jewellery by A-Brend, and a couple of other cool Dutch brands such as Things I Like Things I Love. You can find all your trendy fashion and do your sustainable shopping in Groningen at Stardust Store! New, eco-friendly, and on top of that you will find hand-picked, curated vintage in our store. Come by any time!