Free shipping above €70 in NL, Belgium & Germany
Login
Log in if you have an account
Register
By creating an account with our store, you will be able to move through the checkout process faster, store multiple addresses, view and track your orders in your account, and more.
Create an account
Bon Parfumeur in Groningen - natural, sustainable perfumes
At Stardust, of course!
Apart from sustainable fashion, we also gladly present the sustainable, natural perfumes by Bon Parfumeur: a French brand with très jolie fragrances to decorate your body in magical mist! Bon Parfumeur is the mom, dad, and creator of an extensive collection of delicious scents made of clean and natural ingredients, gorgeously wrapped in sustainable, recyclable packaging! We, Stardusters, are extremely excited to be the shop where you can buy the delicious Bon Parfumeur perfumes. You will find the fragrances both in our concept store in Groningen as well as in the online webshop.
Sweet, classic, and exciting scents by Bon Parfumeur
As we would like to hope of a French perfume brand, Bon Parfumeur's collection names are just as pretty and delightful as the fragrances itself. How luxurious does 'Les Classiques' collection sound, with perfumes like Eau de parfum 003 en Eau de parfum 302? And which senses do you feel tickled when you hear about 'Les Privés' and Eau de parfum 303, with its chilli pepper and pink berry smell? The Bon Parfumeur collaborations with other colourful and highly creative brands are successful smell explosions, too: stick your nose into Collabs Eau de parfum 105 YMC, the YMC unisex perfume by Bon Parfumeur with touches of tangerine, cinnamon, and sandalwood for example... Yummm!
Continue below the pictures...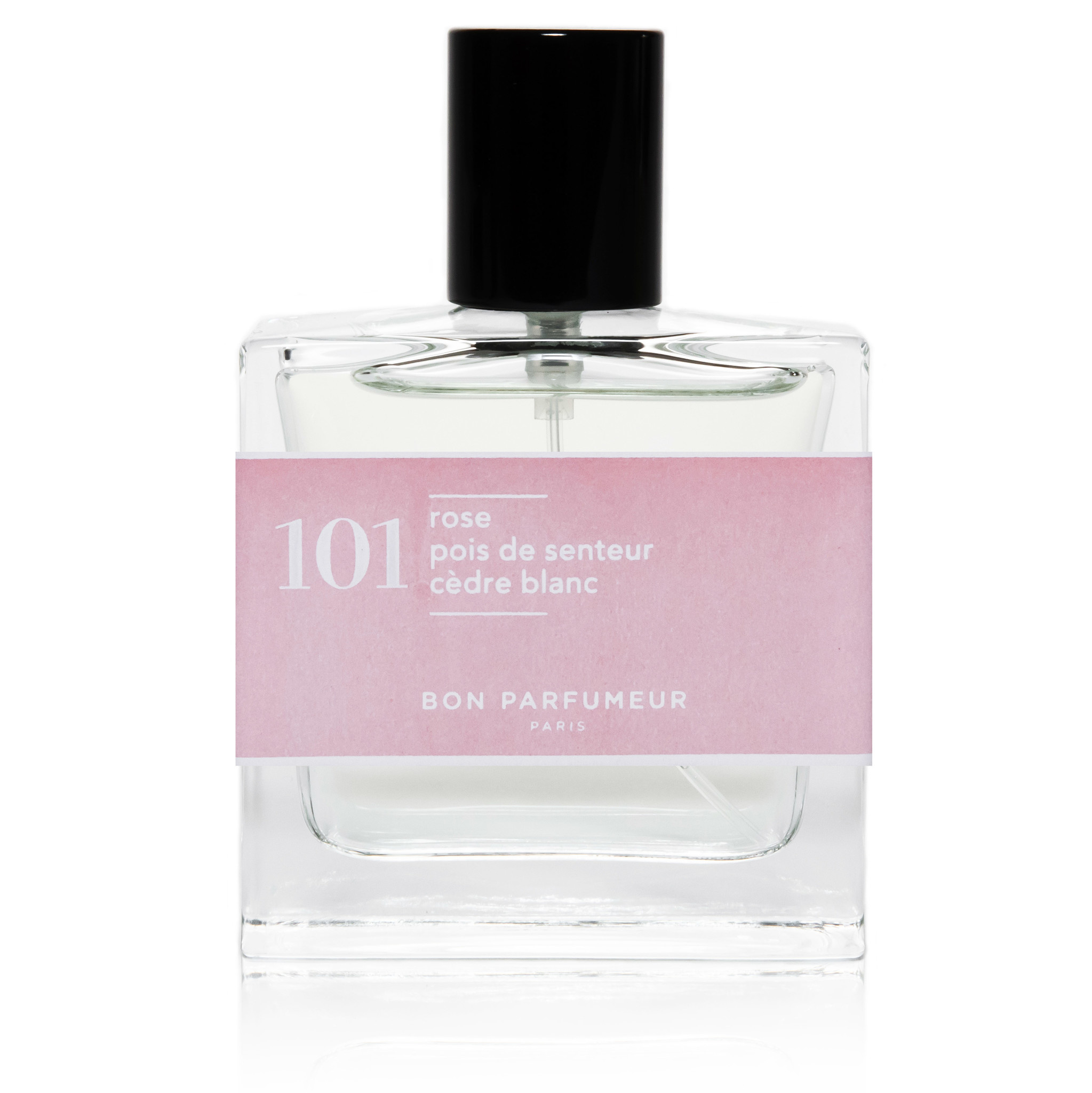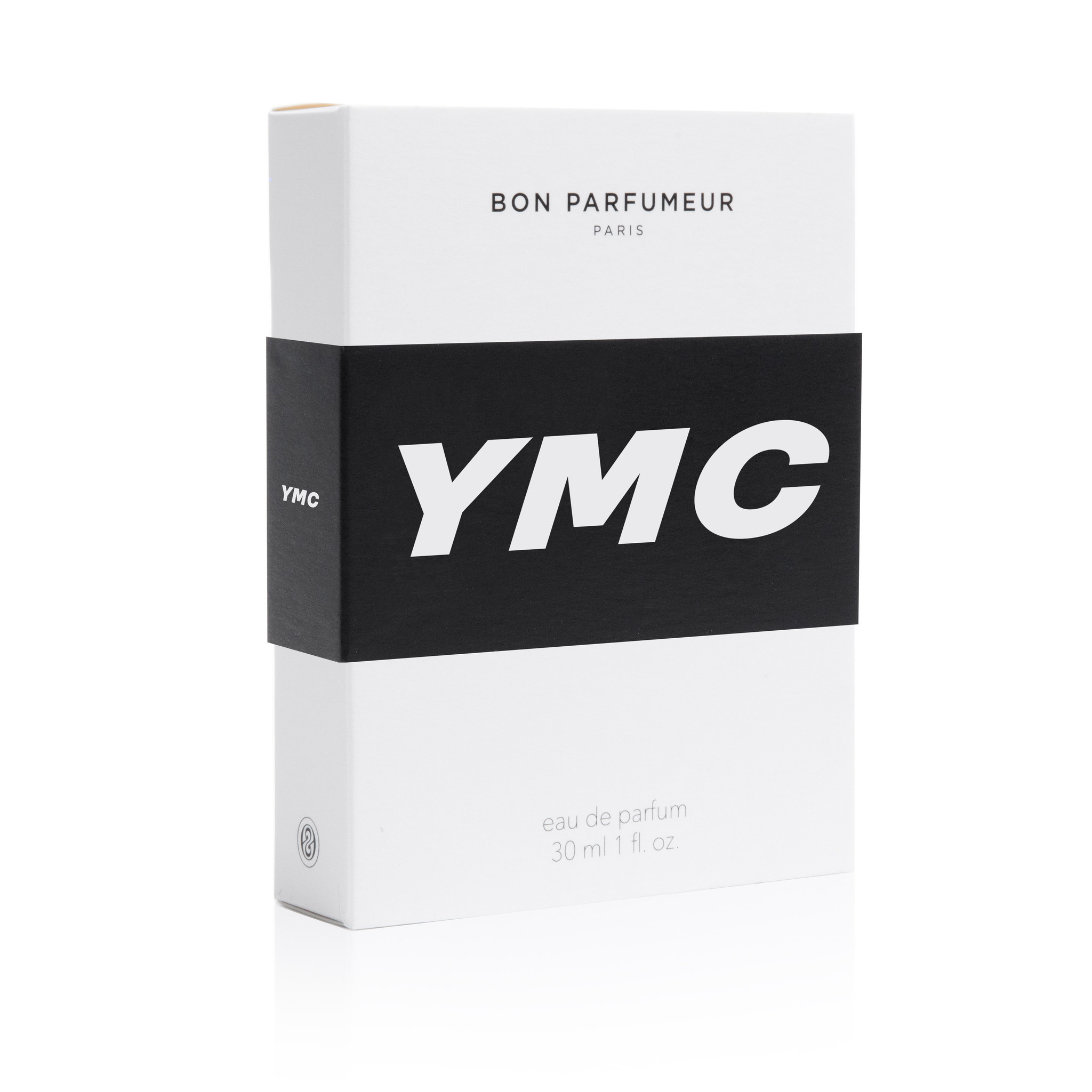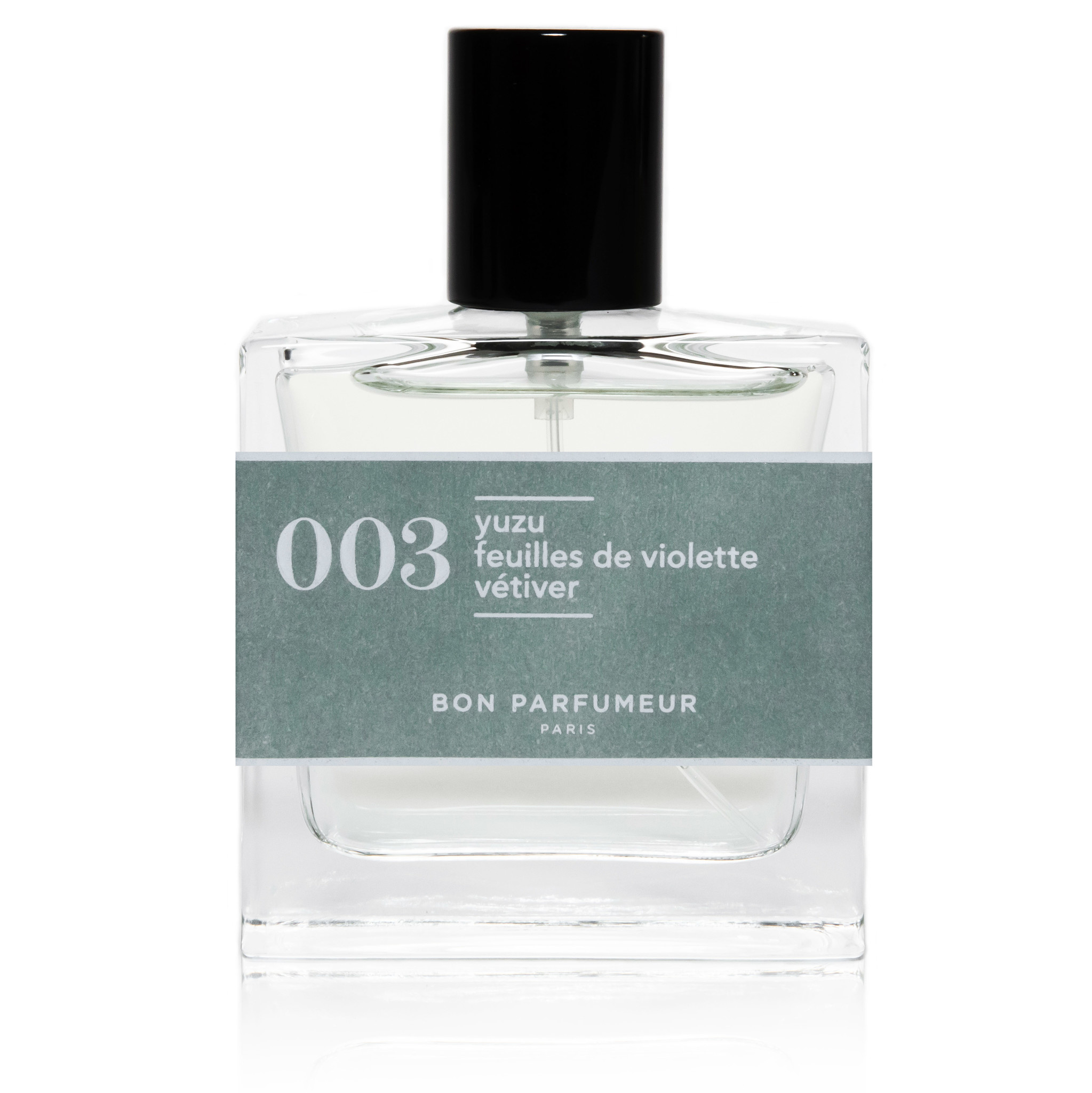 Genderless, unisex perfumes a.k.a.: fragrances for him, her, and everyone in between!
Unisex perfumes, excusez-moi? Oui, oui! All Bon Parfumeur perfumes are for everyone! If you identify as a man, woman, both or no gender: the fragrances fit everyone. Bon Parfumeur wishes all people on this planet well and therefore partnered up with MODE ESTIME: an organization that puts a lot of effort in the creation of more work for vulnerable people who can really use a helping hand to find fitting work.
Safe, 'green', and clean perfumes
Clean perfumes, or 'clean' fragrances, are made of natural ingredients instead of synthetic ones. This makes the perfumes 100% safe in use and harmless for our health. In case it is really needed to add an ingredient that doesn't exist in a natural variant, then Bon Parfumeur chooses a safe to use synthetic version. The artisanal fragrances consist of at least 82% natural ingredients, making it possible that the colour of the perfume in the bottle is different from the perfume in any other bottle. Just like what happens to wine! 
Bon Parfumeur: sustainable inside and out
When you think 'natural', you say 'sustainable'. On the sustainability scale, Bon Parfumeur is definitely a front-runner as they consciously and continuously work on lowering their ecological footprint. The current packaging is made of glass, as this is better recyclable than plastic. The outer box is made of recycled wood pulp, paper, and carton, all from sustainably managed woods. Besides that, tests are being carried out to soon be able to have your Bon Parfumeur fragrance bottles refilled with your favourite perfume... How much cooler and better can a brand get?!
Read on below the picture!

Personally curated Stardust Bon Parfumeur fragrance favourites
In our personally chosen collection, the 'by Stardust curated collection', you will find a number of the - in our opinion! - most enchanting Bon Parfumeur perfumes. Amongst our personal favourites you will find Eau de parfum 701, with an all natural explosion of scents of eucalyptus, coriander, and cypress, plus the lightly sensual and flowery perfume Eau de parfum 101. But, to be honest, it's pretty hard to choose!
Why Stardust chooses Bon Parfumeur to work with
As you, by now, will understand, we are out of our heads type of happy to have the beautiful, sustainable products of Bon Parfumeur in our webshop and in our concept store in Groningen! We choose to work with eco-friendly brands and therefore also teamed up with Dr. Denim (sustainable jeans and fashion), A-Brend Jewelry (sustainable, environmentally friendly accessories), SKØN (vegan and natural skincare), TITS (sustainable clothing), and many more sustainable brands.
Visit us soon and come to see (and smell) it all for yourself!
Oui, oui, vintage too!
Are you totally into vintage? Groningen has a lot to offer! We gladly invite you in our concept store in the centre of Groningen for unique and real vintage! 70s vintage, 80s vintage, 90s vintage, ranging from sporty to chic.